LAST HORIZON | PRESS KIT
SUMMARY
A minimal, atmospheric space survival & exploration game, set to deep ambient music.

Pilot the last vessel of a fallen civilization into the vast unknown, in search of a new habitable world.

Carefully land on the planets you will encounter to gather terraforming resources and space-faring human survivors for the final destination... skillful piloting and the balanced management of fuel, oxygen & hull integrity are key.

Explore and harvest to create a beautiful and harmonious new world, but take too much and you might incur the wrath of sentient alien life...

.


FEATURES
-Procedurally generated planets and arrangements, no two gameplay sessions are exactly alike.

-5 game modes : First 3 [ Flights A, B & C ] have the planet positions relatively similar, Flight X is a different arrangement every playthrough, and ESCAPE is an arcade-style experience best suited for experienced pilots.

-Elegant & minimal art design... the first Pixeljam game to break out of its established retro aesthetic.

-1+ hour of meditative background music.

.


RELEASE DATE
Steam [ Mac / PC ] - Nov 18th
iOS, Android & HTML5 - Nov 19th
Updated with ESCAPE mode February 25th.

.


STORE LINKS
Steam - http://store.steampowered.com/app/394220/

iOS - https://itunes.apple.com/app/last-horizon/id1055376602

Android (GOOGLE) - https://play.google.com/store/apps/details?id=com.noodlecake.lasthorizon

Android (AMAZON) - http://www.amazon.com/gp/mas/dl/android?p=com.noodlecake.lasthorizon
.


PRICE POINT
Steam : $4.99
iOS / Android : $2.99

.


MEDIA
Preview Trailer ( https://youtu.be/kQJzz6iLwTg )




Screenshots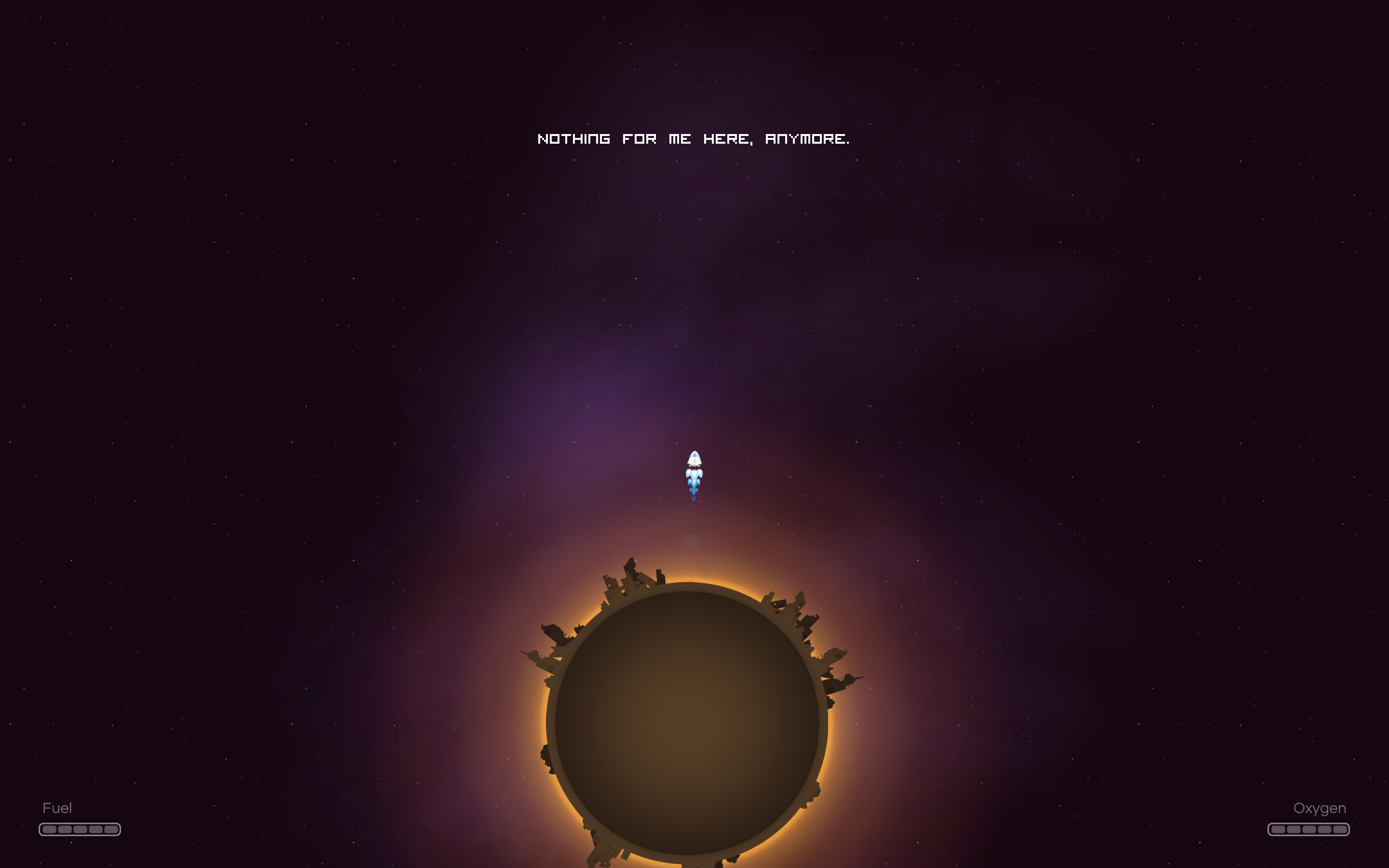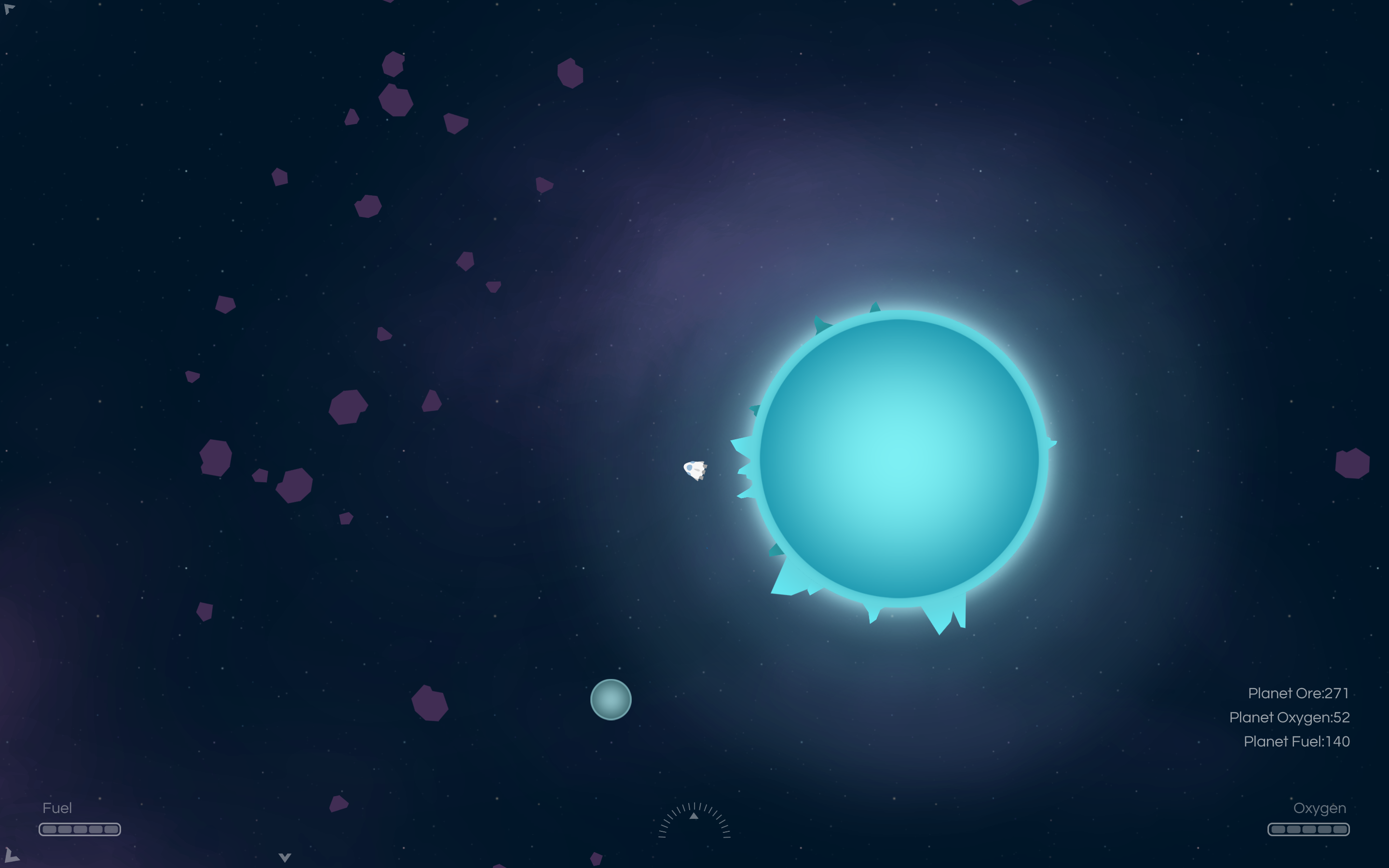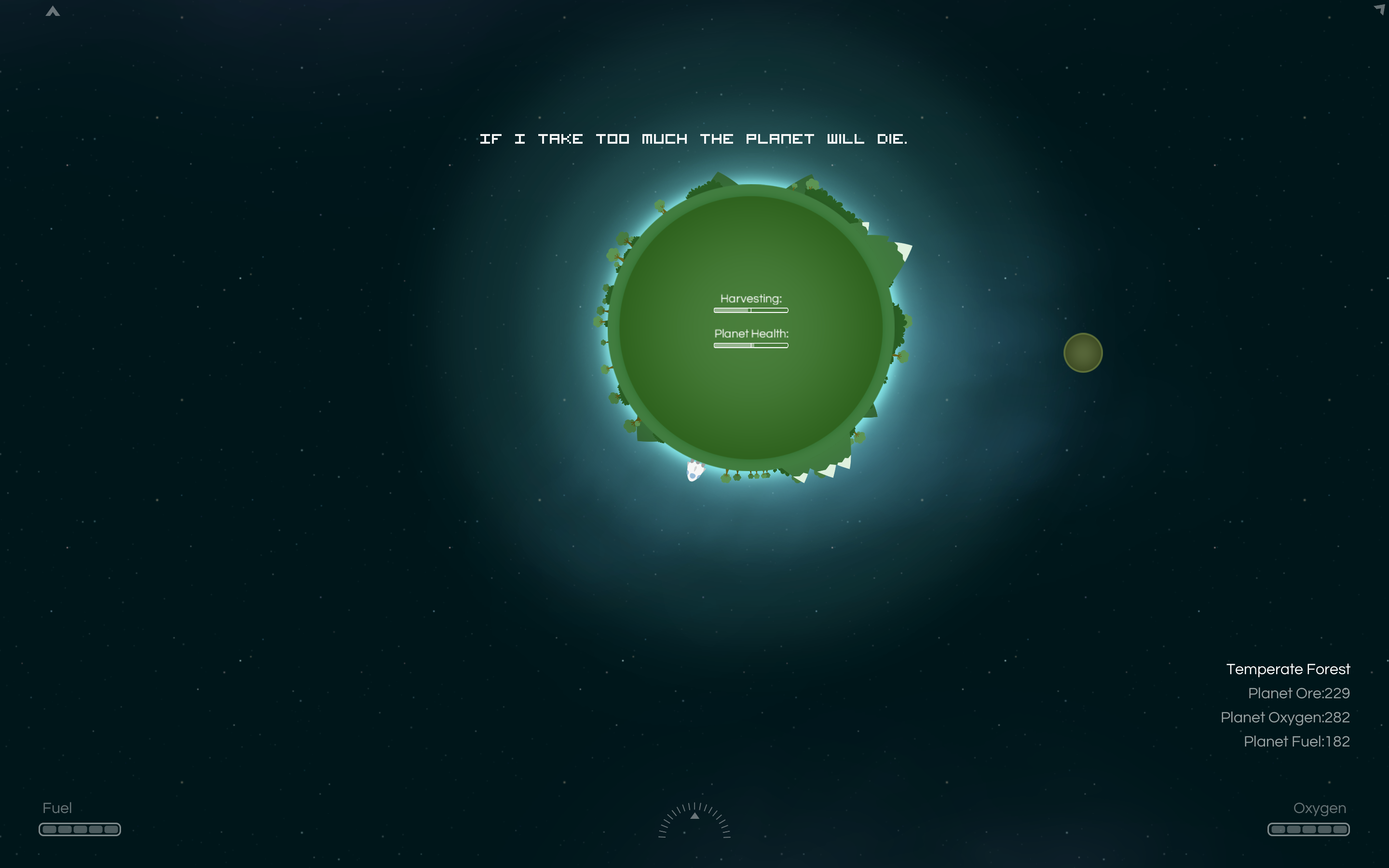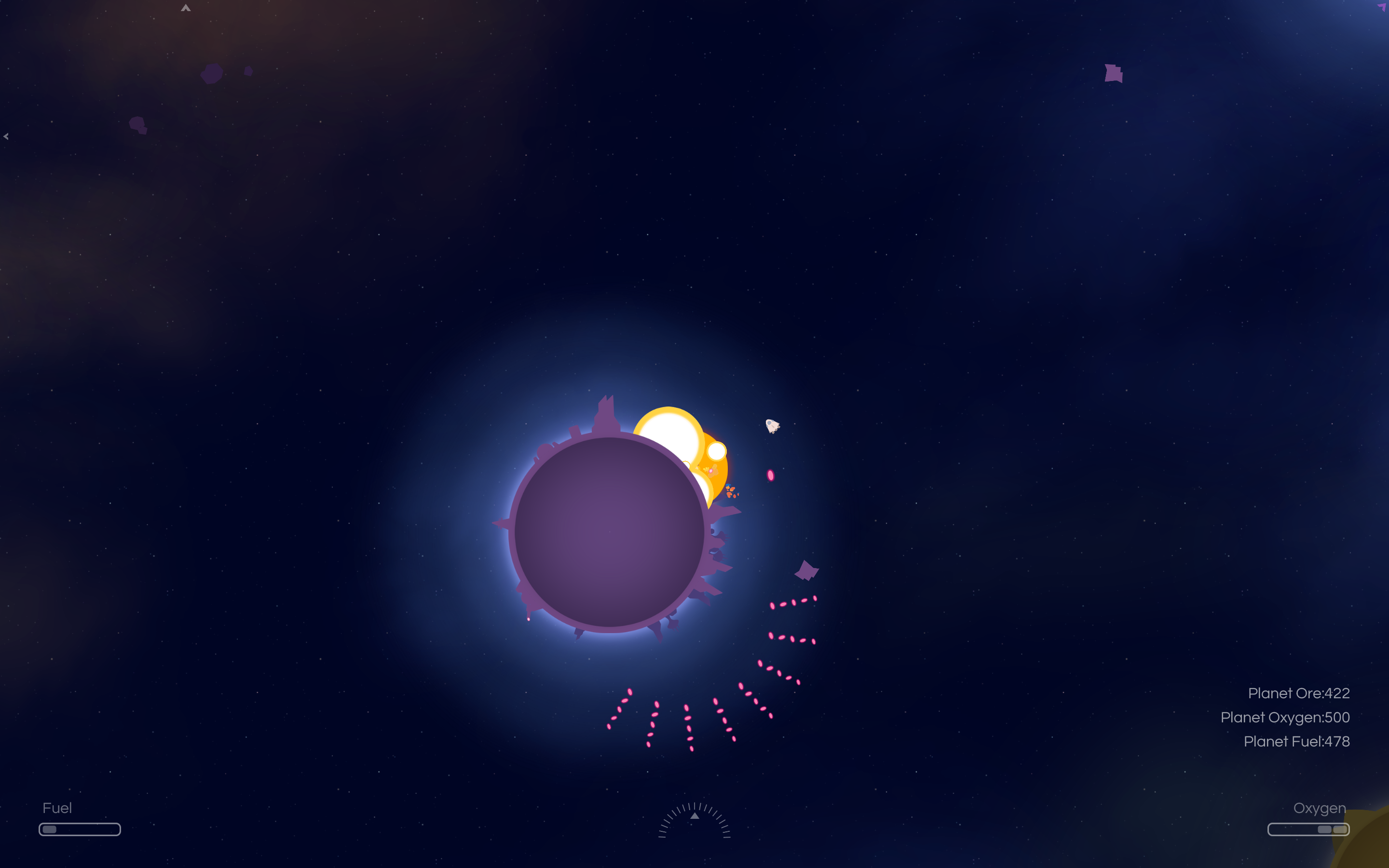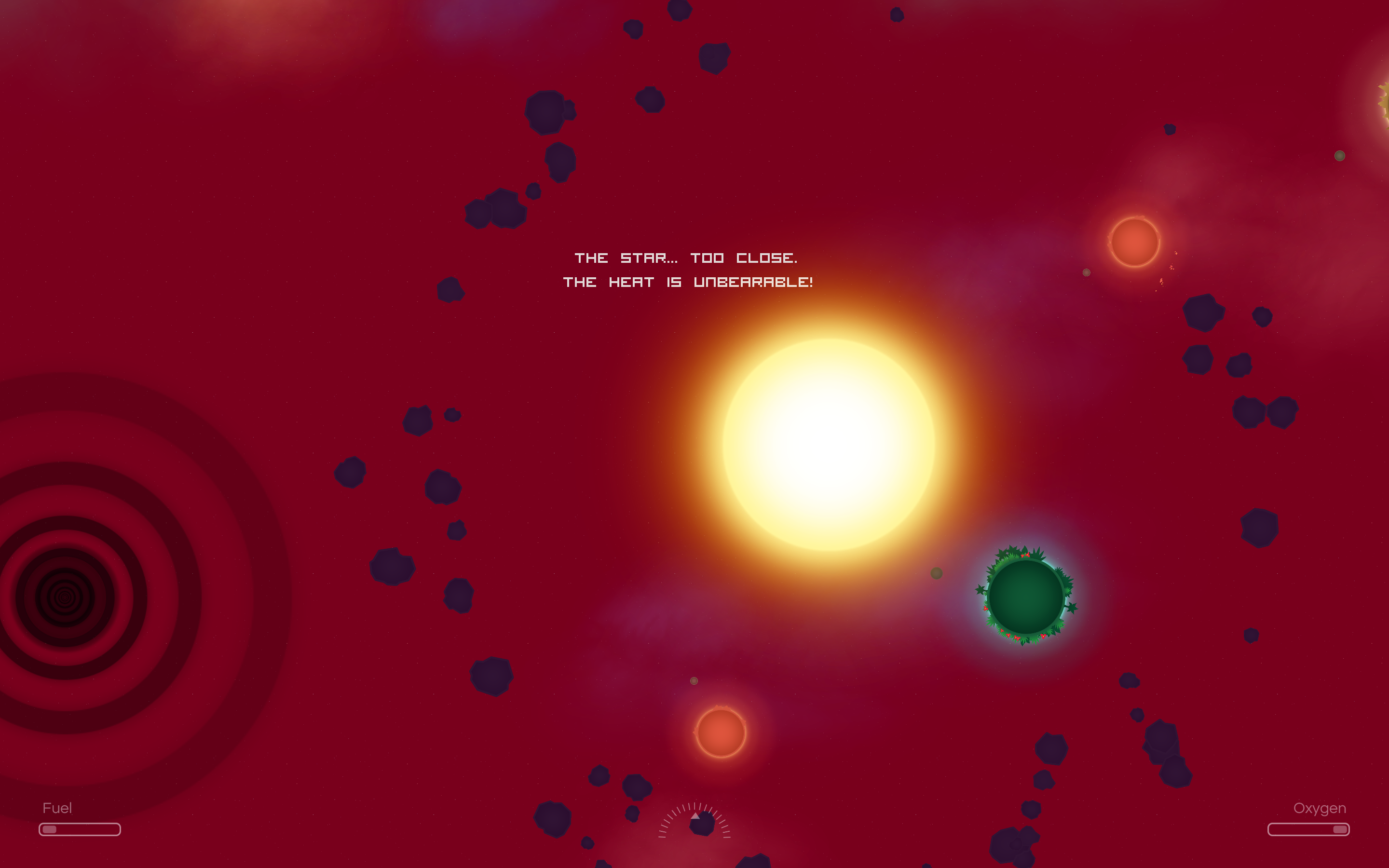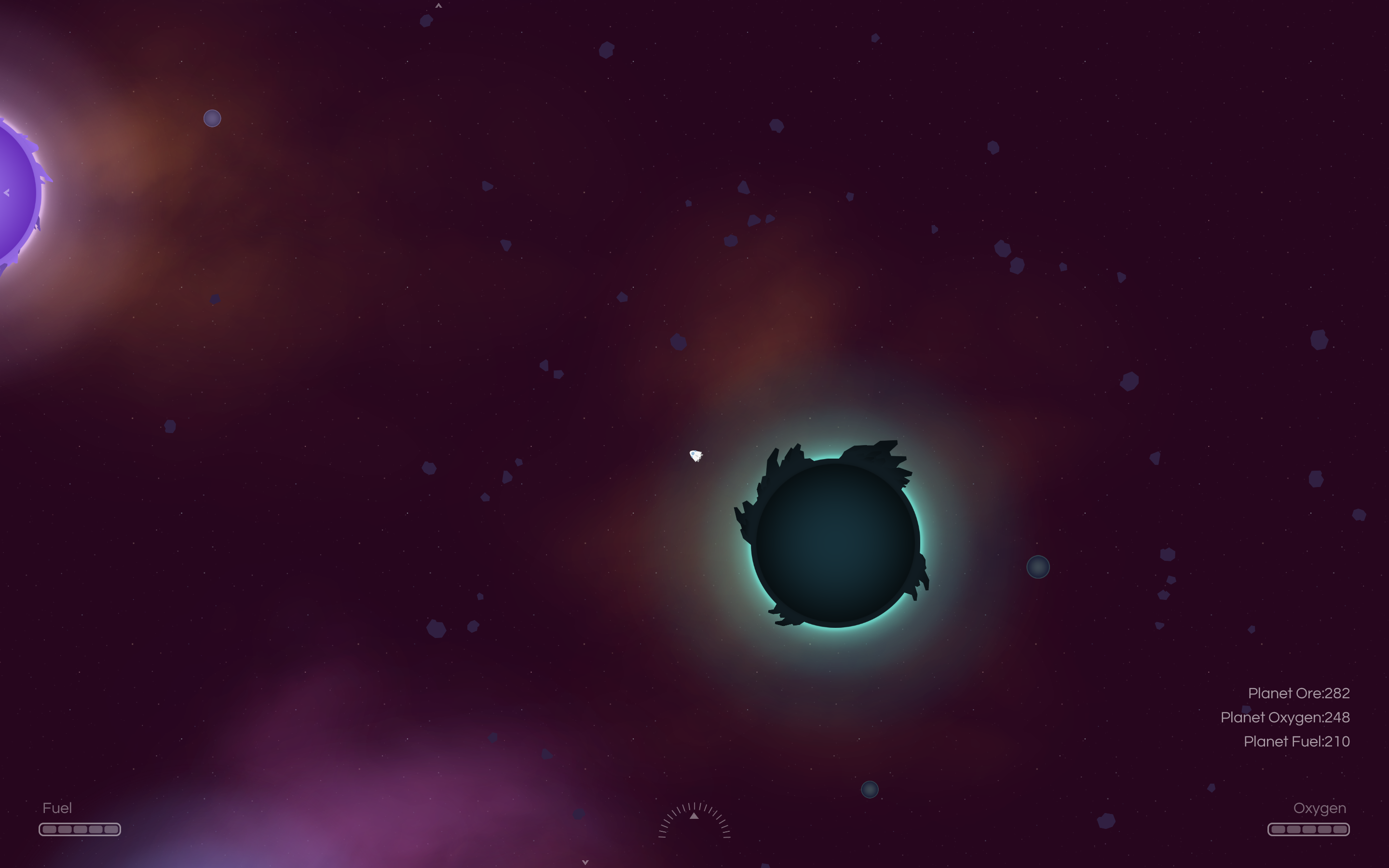 Selected Planet Profles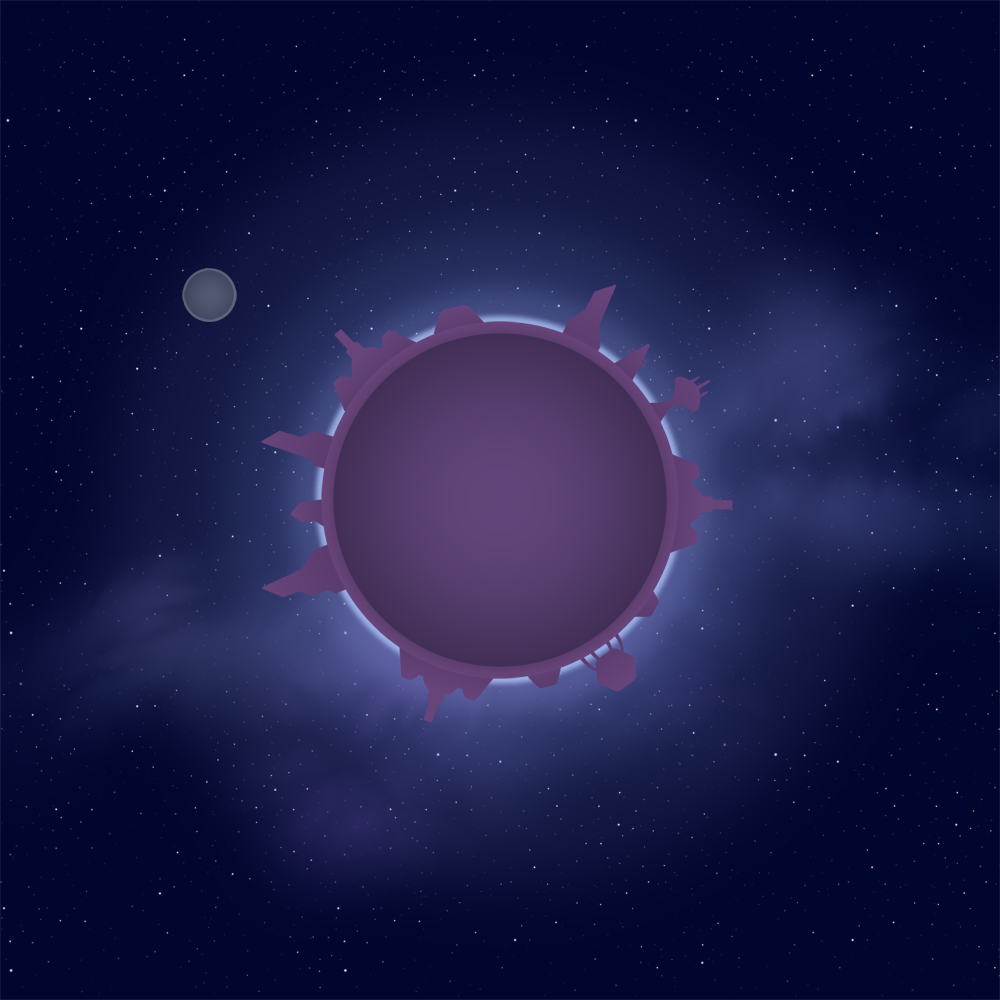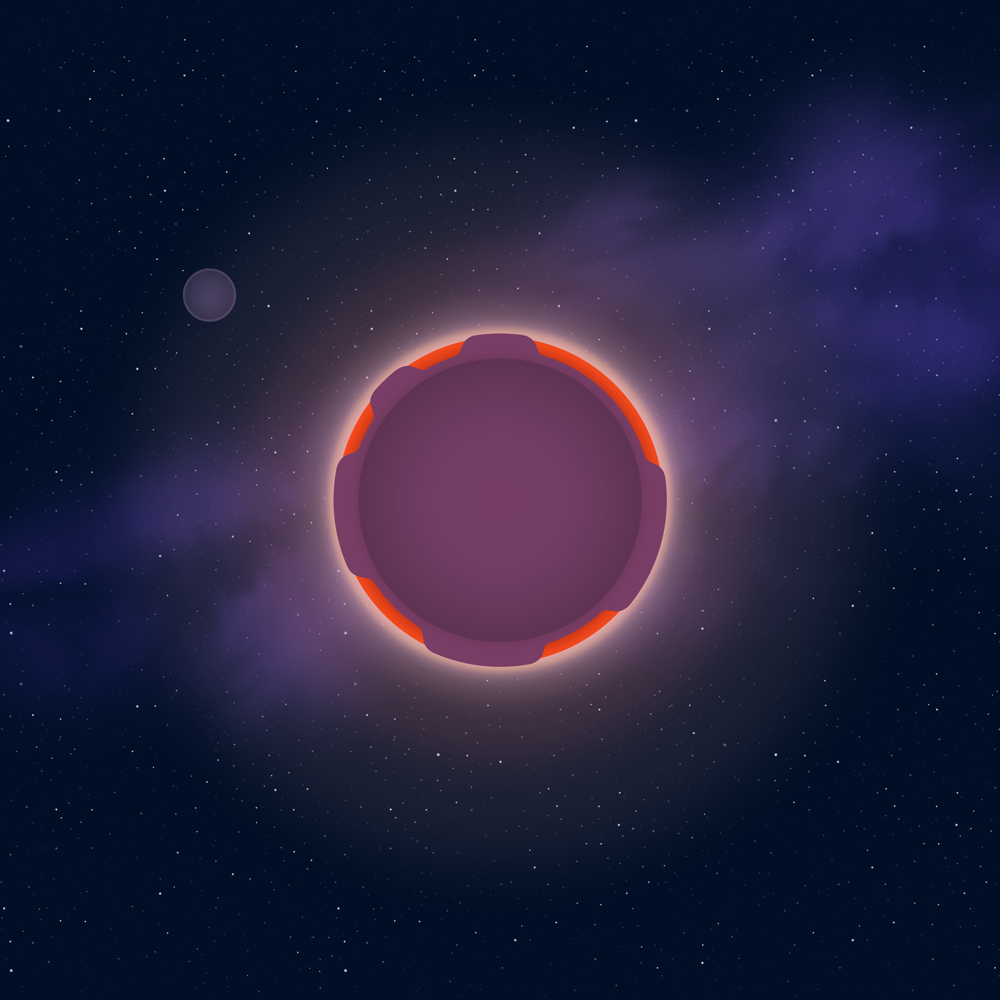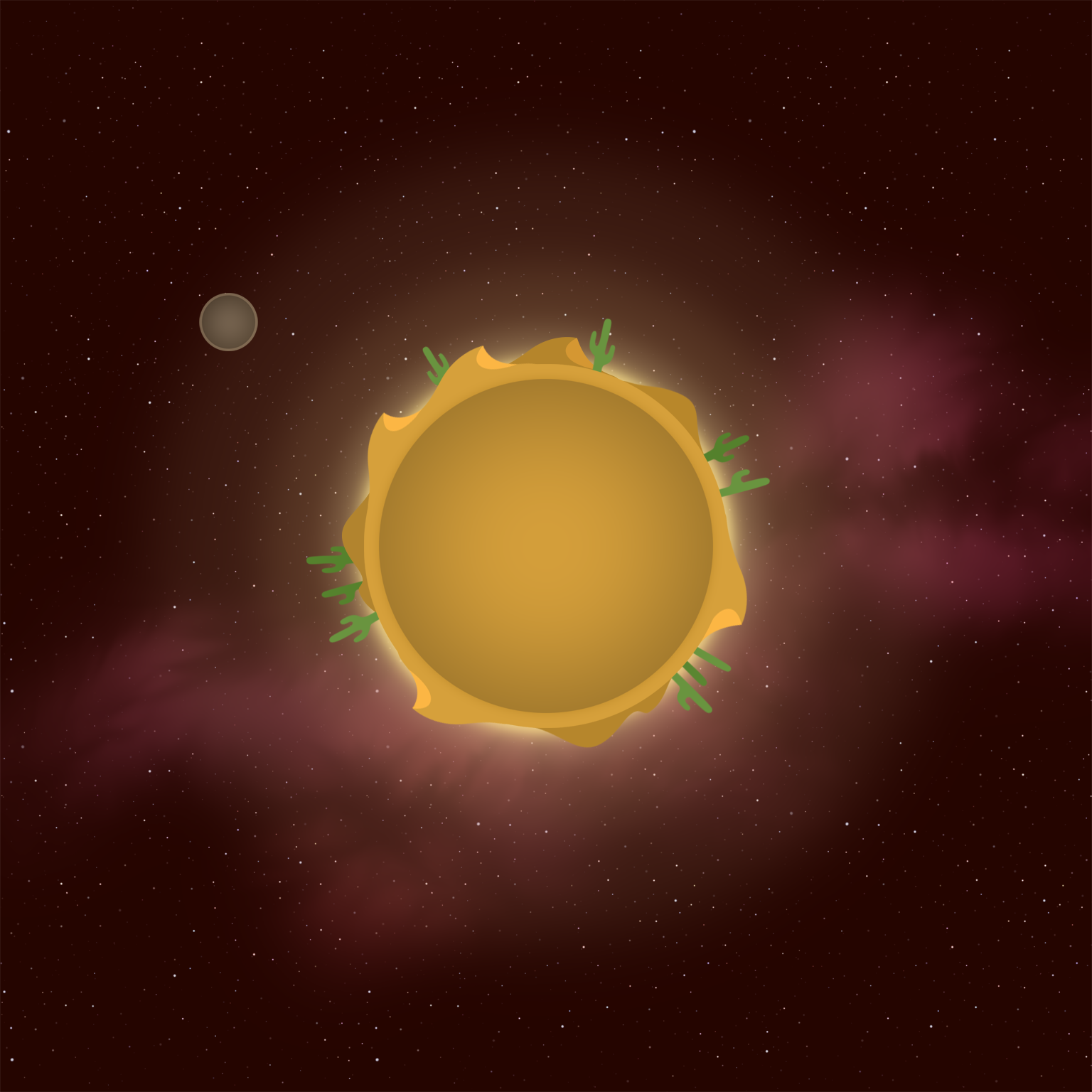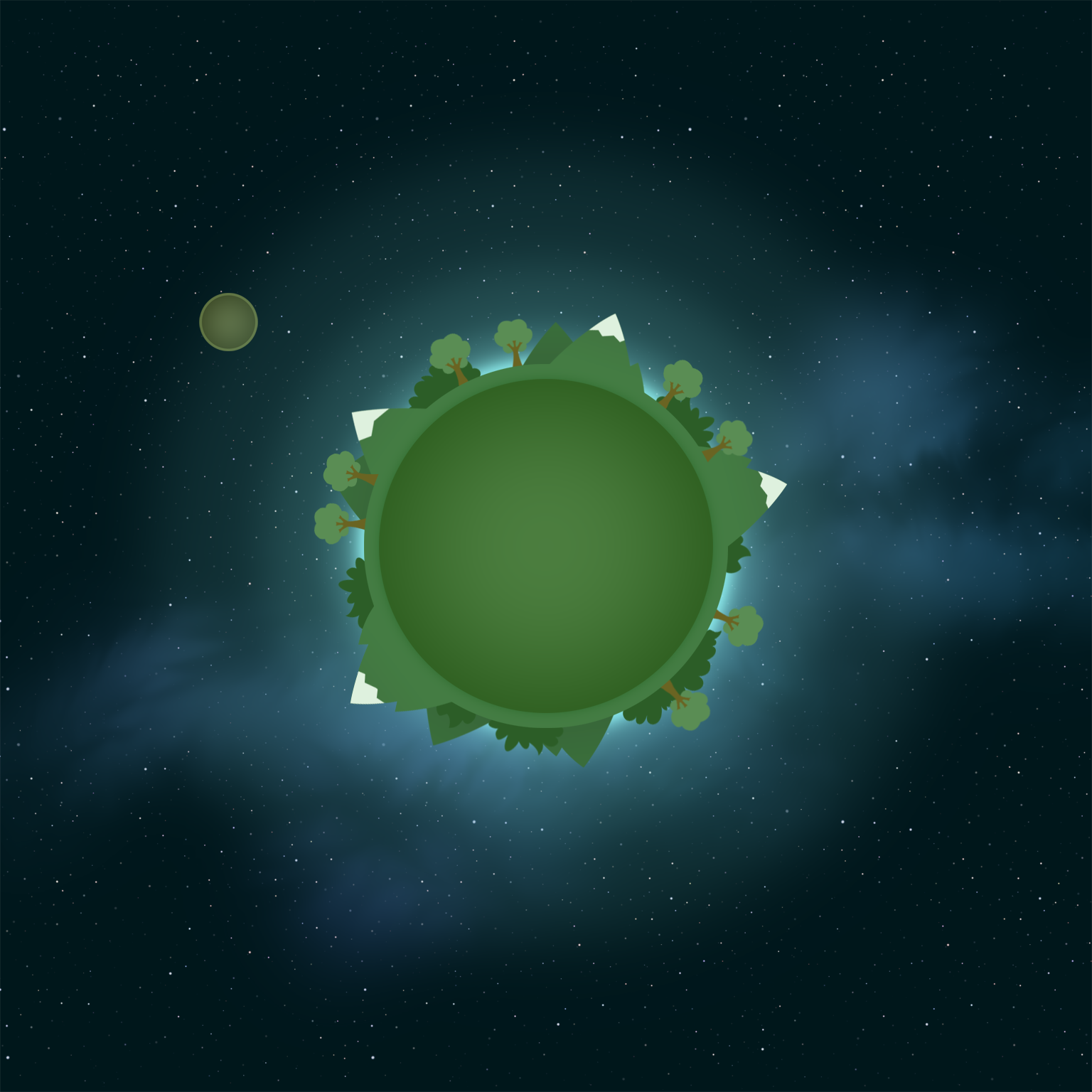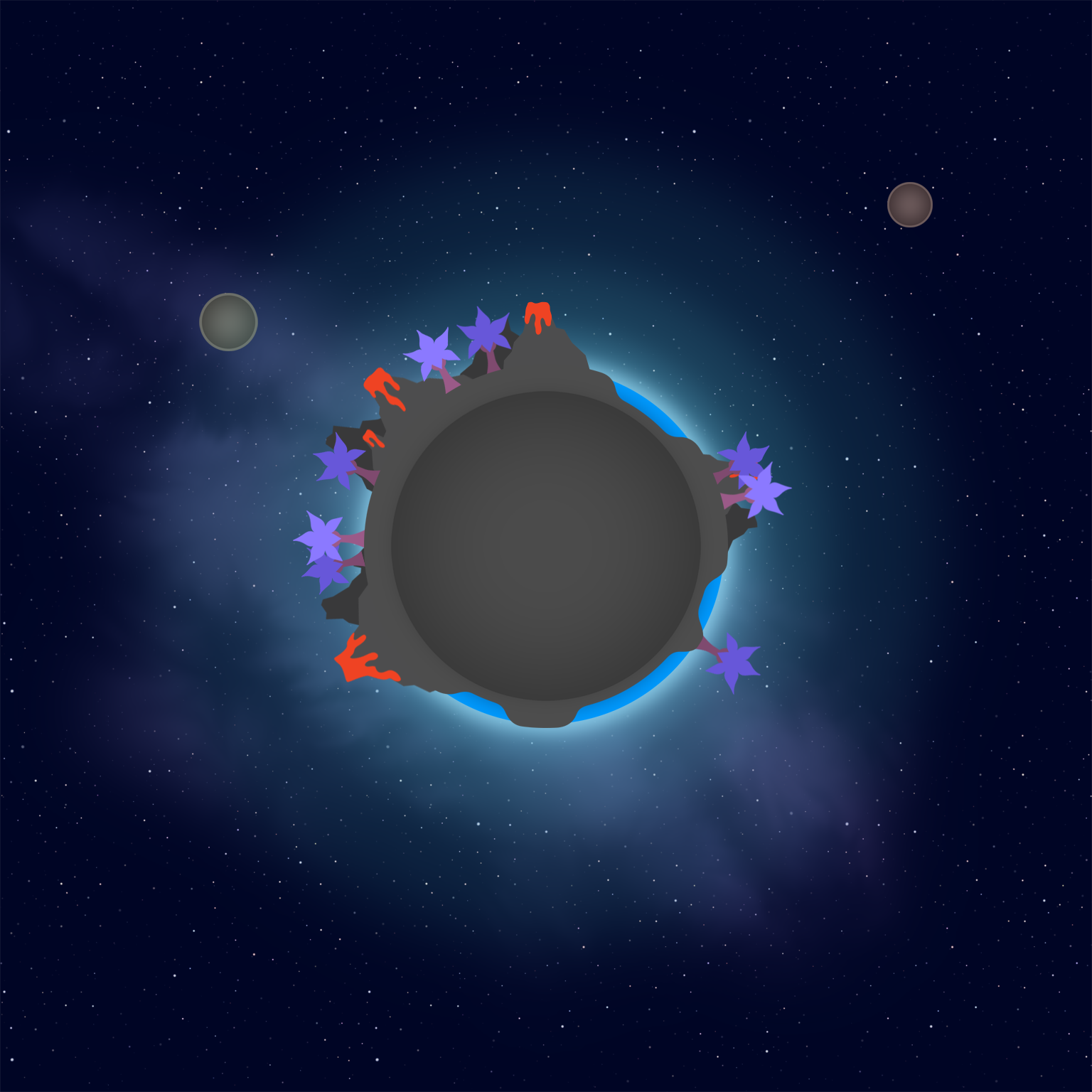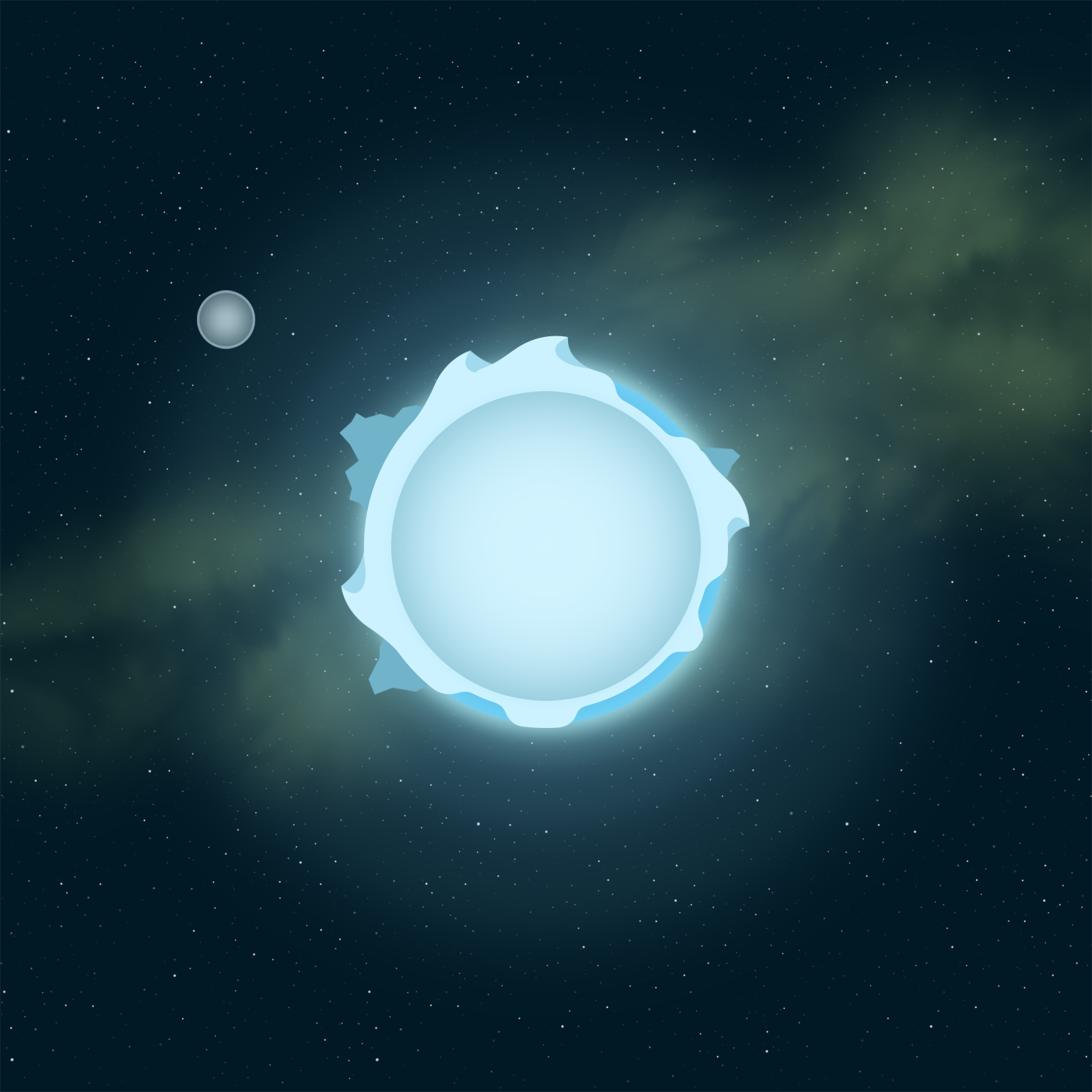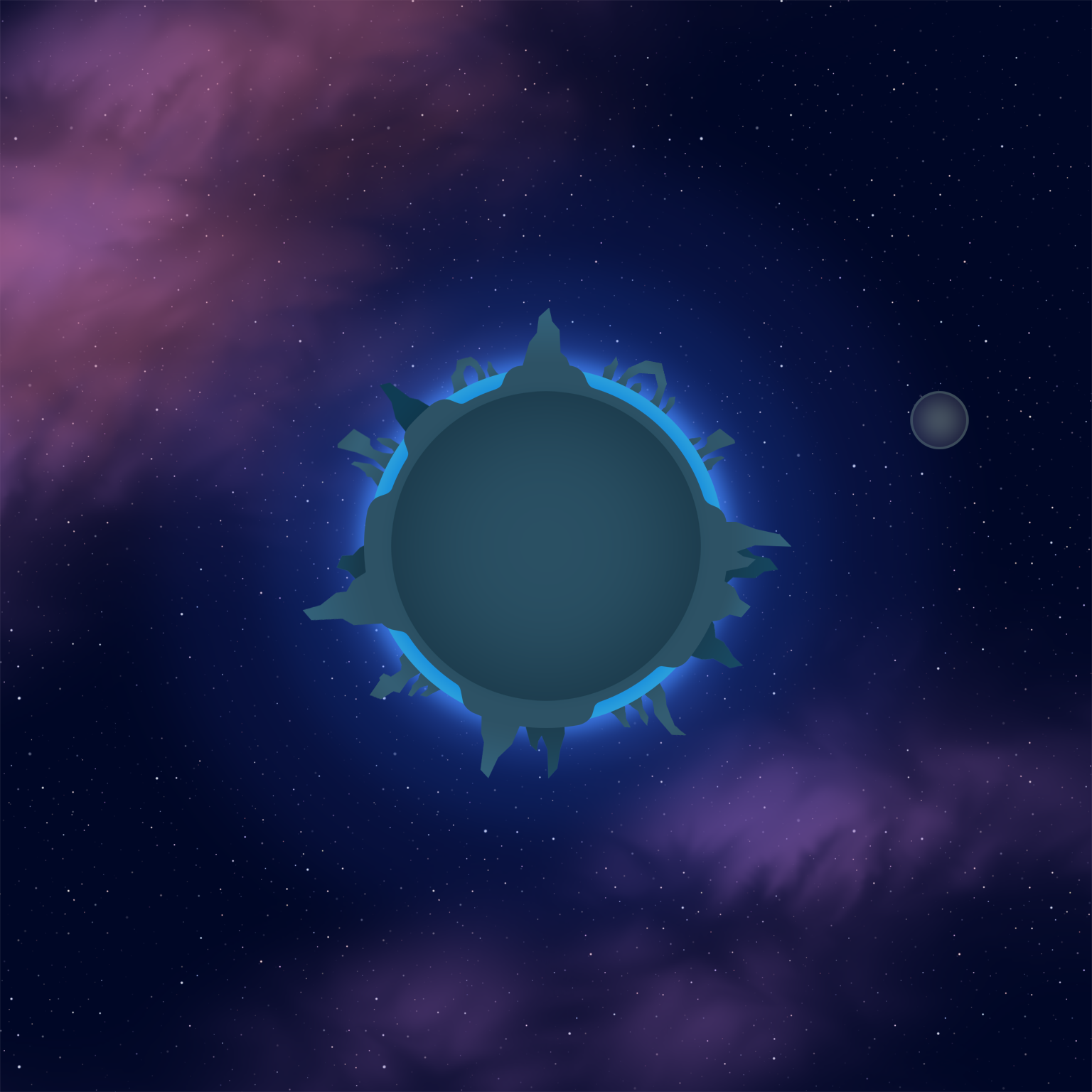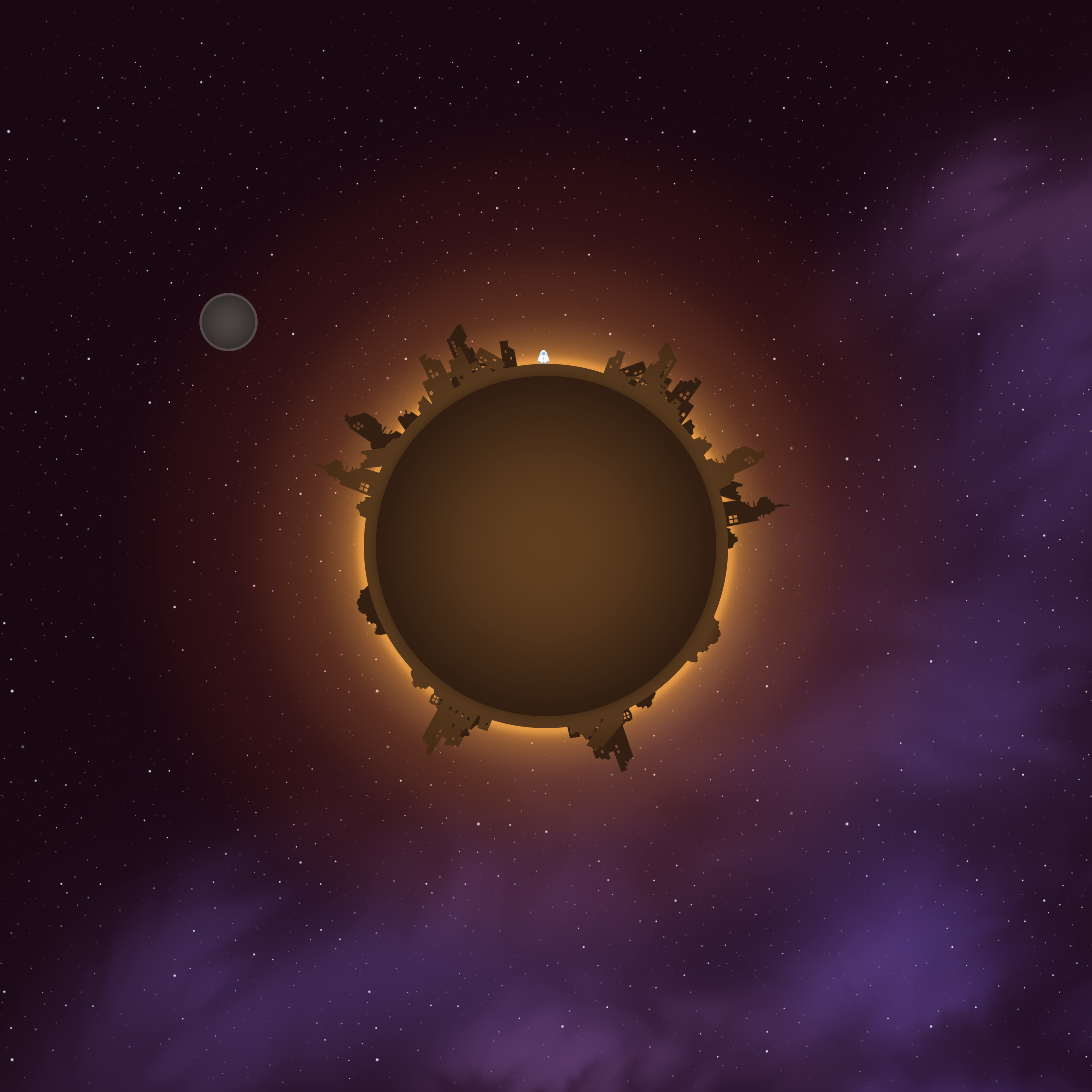 .


AFFILIATIONS
Developer : Pixeljam
Publisher : Pixeljam (Steam / iOS), Noodlecake (Android)
Sponsor / Partner : Dojo

.


TEAM
Code / Design : Jeffrey Nielson
Art / Design : Rich Grillotti
Music : Miles Tilmann & Cellula
Audio FX: Alex Mauer

.


CONTACT
For early access (Steam / iOS / Android) or press inquiries, email: miles@pixeljam.com

.


LINKS