GAMMA BROS
is a twin stick space shooter about brotherly love. It was Pixeljam's first game, released in 2006.
The Gamma Bros understand the importance of teamwork. They help each other out by
tag teaming
when times get tough.
You only get 2 lives!
When a Bro is gone, the dynamic of the game's ending will change dramatically.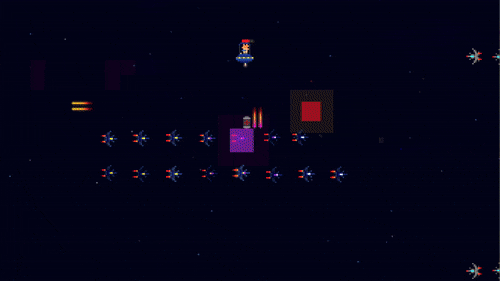 The game starts out relatively calm, but ramps up to a fever pitch by the very end. It is designed to create a strong connection to the two brothers as they make their excruciating daily commute home.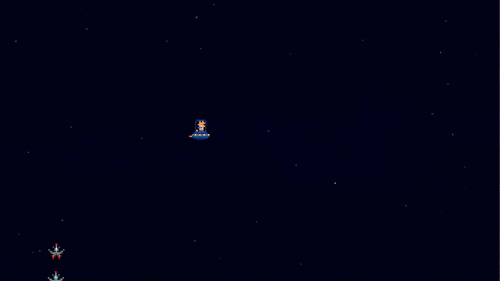 "...this simple, Robotron-esque space shooter contains one of the most simple, subtle, and clever methods of developing player/character empathy I've ever witnessed."
-Anthony Burch, Destructoid Review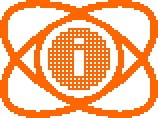 Finalist, 2007 IGF Awards